•Member of National, State, and Local Associations of Realtors and Memeber of the Multiple Listing Service (MLS)
•Mike joined our team after working with a ReMax office in Baltimore County for a couple years. He knows the real estate business inside and out. Not only is Mike's sales experience extensive from an agent's perspective, he and his wife have bought, rehabbed, and sold many homes for themselves throughout the Baltimore and Central Maryland area. He can immediately spot a good real estate deal from a bad one.
•Mike grew up in Howard County and currently lives in Westminster with his wife and his 3 dogs; a Great Dane, Boxer, and English Mastiff. He enjoys being outdoors and cooking. Mike loves fishing, hunting and football, not necessarily in that order. Be sure to ask him about his favorite recipe; Super Bacon! When he's not working, he and wife enjoy travelling to warm tropical places. His favorite project was adding a tiki bar at his in-law's pool that seats 25 people.
•Mike wants to put his knowledge and experience to work for you, all Buyers and Sellers. You can reach him directly at bondsrealtors@gmail.com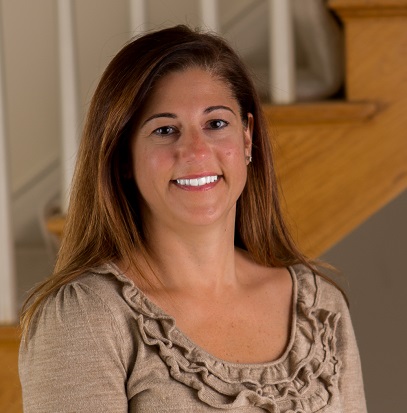 Anna Carter, Agent
•A licensed Realtor since 2005
•Member of National, State, and Local Associations of Realtors and Memeber of the Multiple Listing Service (MLS)
•Anna is the newest member of our team. Along with her strong sales experience in residential real estate, Anna brings to our team her extensive background in Property Management and Development.
•She has lived in Maryland all her life and currently calls Sykesville home where she lives with her husband and 3 children. The Carter family enjoys outdoor activies; such as golf, camping, football, and scuba diving. Her favorite vacations are to gorgeous coral reefs where she is able to scuba dive. Sharing time with friends and family is her greatest pleasure and she knows that a "home" is always where the family's heart begins.
•Anna volunteers in many community activies. Currently she sits on the Sykesville Town Council as a council member and works on the Sykesville Economic Development Committee. You will always see her and her husband, George, in downtown Sykesville volunteering at all the local events.
•Anna would like to work with you to help you either buy your new "home" or help you sell the one that no longer meets your needs. You can reach Anna directly at annacarter21784@yahoo.com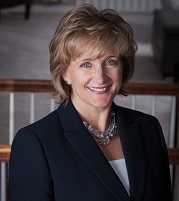 Patricia Keenan, Agent/Office Manager
•A licensed Realtor since 2010
•Member of National, State, and Local Associations of Realtors and Memeber of the Multiple Listing Service (MLS)
•Patricia graduated from Appalachian State University in Boone, NC with a BA in Spanish and German, Towson University with Teacher Certification in Secondary Education, and McDaniel College with a Masters in Liberal Arts. She speaks fluent Spanish and enjoys working for Assist 2 Sell.
•Patricia joined the team in June 2013 after completing an 18 year career with Carroll County Public Schools where she earned honors and recognition as an Outstanding Teacher at Liberty (1994, 1998) and South Carroll High Schools (2009).
•Patricia works in the office managing the day-to-day activities that keep the office and the real estate business running smoothly. She coordinates with photographers and stagers, handles all Social Media, marketing and mail promotions, and often hosts Open Houses for our clients. When you call the office, it is usually her friendly voice on the other end of the phone.
•During her free time, Patricia enjoys traveling with her husband, Leo, and spending time with her children and grandchildren. She continues to be involved in the schools coordinating military care packages and participating where she can with both the schools and local business associations.
•As co-owner of the brokerage, Patricia's goal is to create a friendly and family oriented work environment that provides the highest quality professional real estate experience for all parties involved. You can reach her at pkeenan@assist2sell.com